Our experienced dentists have been providing quality dental care in Frederick, Maryland, and cultivating healthy smiles for over 15 years. We encourage you to learn more about our office by reading on! Call Felicity Dental Frederick at 301-662-2160 to schedule an appointment with Dr. Lucy Gilbart and get started on your treatment today!
Dr. Lucy Gilbart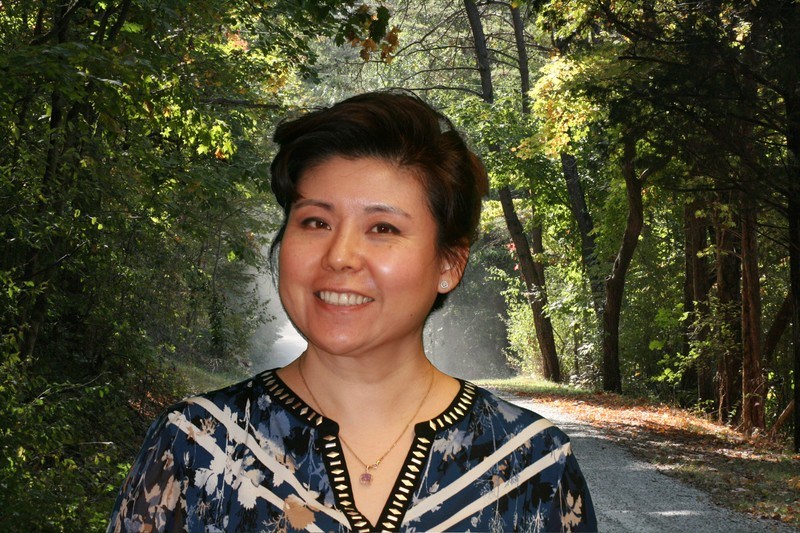 Dr. Lucy is passionate about making every patient feel like part of our dental family. She loves building close relationships founded on trust and respect. She also enjoys helping patients achieve their optimal level of oral health with regular preventive care and patient education. At one point in her life, Dr. Lucy hoped to become an artist. Dentistry has been a great fit for her, because it allows her to use her artistic skill to help craft beautiful smiles for patients.
Dr. Lucy is originally from China, having moved to Frederick, Maryland, when she was 14 years old. She earned her Bachelor of Arts in biochemistry from Hood College, became an ASCP certified medical technologist at Fairfax Hospital in Virginia and went on to earn her Doctor of Dental Surgery degree from Howard University College of Dentistry.
Dedicated to expanding her dental knowledge and skill, Dr. Lucy has completed continuing education courses in many specialty areas, including sleep apnea appliance training, progressive orthodontics and Invisalign® treatment. She particularly enjoys using various orthodontic treatments, such as Invisalign, to help patients achieve their best smile and consistently ranks as a preferred Invisalign provider.
Dr. Lucy and her husband, Dr. Jonathan, have been happily married since 1996 and have two beautiful daughters and two shih tzu dogs. Dr. Lucy enjoys reading, painting, jewelry making, pottery, photography, all types of crafting and traveling.