Meet Our Team
Our friendly, caring team of talented professionals is excited to meet you! We go out of our way to provide you with the best possible dental care. Call Felicity Dental Frederick today at 301-662-2160 to schedule an appointment with our dentists, Dr. Lucy Gilbart, and learn more about dental care in Frederick, Maryland.
Mary – Receptionist/Schedule Coordinator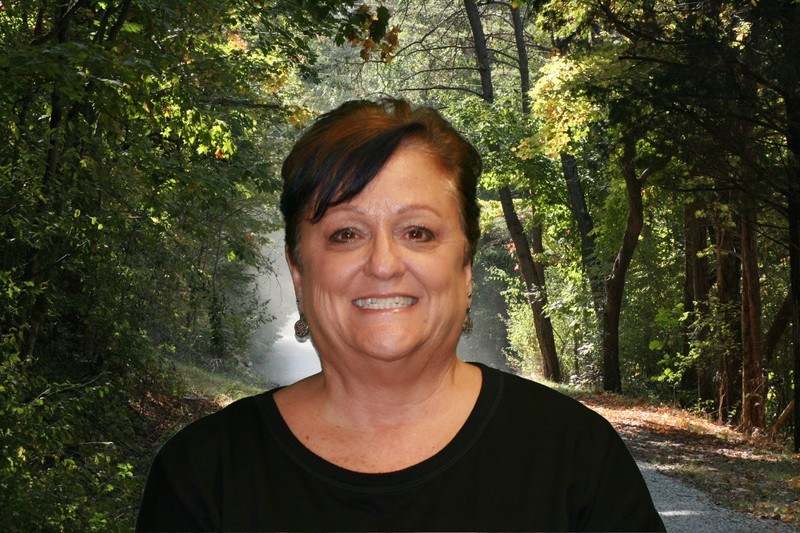 Mary has been a valuable member of our practice for over six years. She graduated from Richard Montgomery high school in Rockville. She loves the camaraderie we have here in our office. She loves everyone she works with; the people make the practice feel like a second home. It is her top priority to improve the relationships and trust between the staff and our patients. She works hard to keep the office on track and maintain a positive attitude.
Mary has been married to her husband Rick for over 35 years. Together, they have four wonderful children, Heather, Nicole, Richie and Alexis. They also have four beautiful grandchildren, Payton, RJ, Bailey and Hunter. Outside of work, Mary enjoys spending time with family and friends, binge watching her favorite shows and card making.
Sheri – Front Desk/Receptionist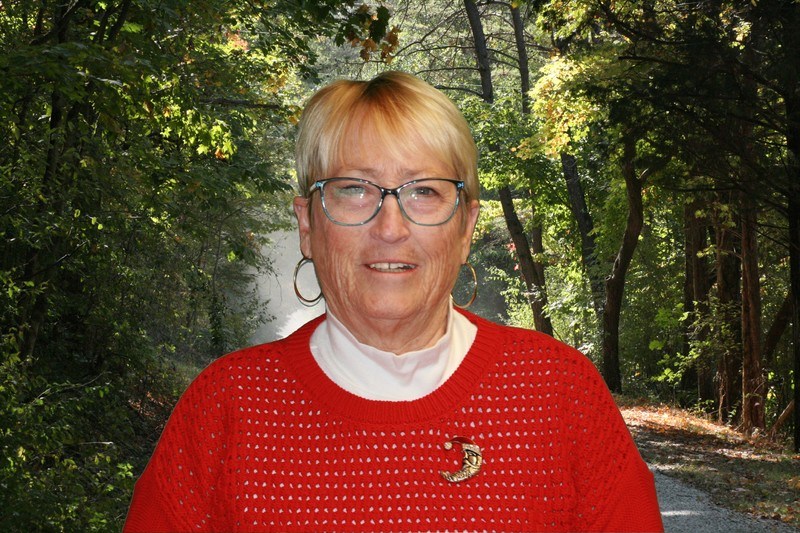 Sheri has been a part of our team for over 17 years. She loves working with our patients and helping them maintain good dental health. She helps everyday with her sincerity and care towards our patients – they are truly like our second family! She and her husband have three sons (two who have faithfully served our military) with three wonderful daughter-in-laws. She has 10 sweet grandchildren whom she adores. When she is not working, Sheri enjoys making greeting cards, spending time with family, reading, baking cookies, walking and binge watching her favorite TV shows.
Maria – Dental Assistant, QDA, CDA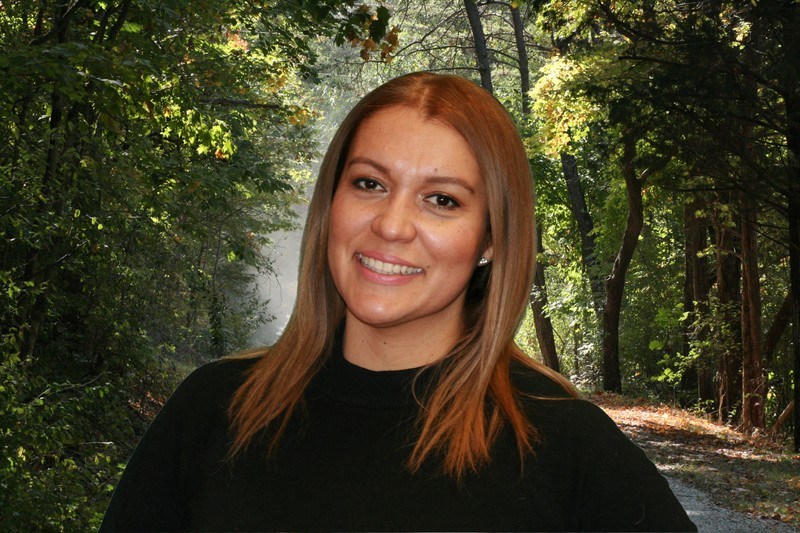 Maria joined our practice over a year ago. She received her dental degree from Universidad Metropolitana Barranquilla in Colombia. She loves coming to work every day and being able to work with a great team of professionals. She finds it truly rewarding to work with people who have passion for what they do! She treats all our patients with integrity and compassion. She speaks both English and Spanish to accommodate our patients. When Maria is not working, she enjoys cooking and baking. She also enjoys spending time with her husband, her three beautiful daughters, April, Isabella and Mia, and her pug, Petrona.
Donna – Registered Dental Hygienist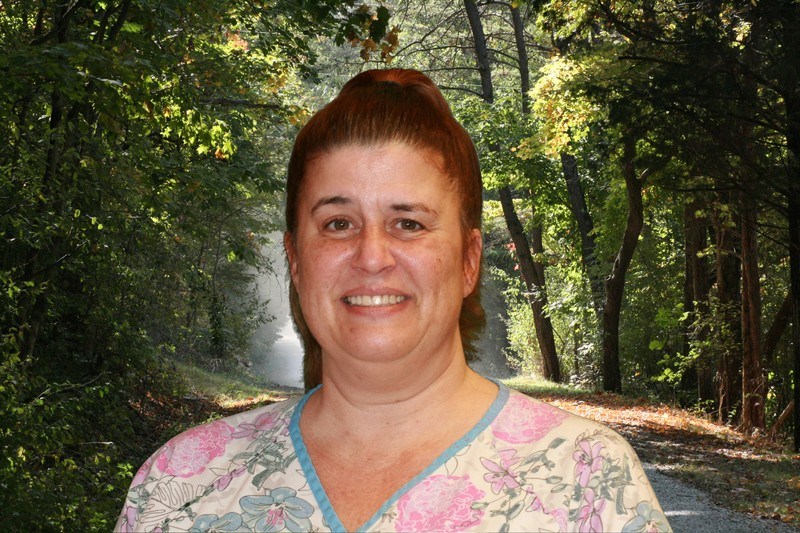 Donna has worked with us for over eight years! She graduated MC in 1988 with honors as a dental assistant. She then went on to graduate CCCB in 1995 with an associate degree in dental hygiene. She loves that the practice feels like a family, where they all feel comfortable laughing and spending time with each other. Donna loves her job! She is honest, welcoming with our patients and helps them feel relaxed. She works with our patients to show them that going to the dentist does not have to be stressful. Donna has been married 28 years, and together they have three grown daughters. When she is not working, she loves reading, spending time at the beach, traveling, making crafts and spending time with family and friends.