Meet Our Team
Our friendly, caring team of talented professionals is excited to meet you! We go out of our way to provide you with the best possible dental care. Call Felicity Dental Frederick today at 301-662-2160 to schedule an appointment with our dentists, Dr. Lucy Gilbart, and learn more about dental care in Frederick, Maryland.
Donna – Registered Dental Hygienist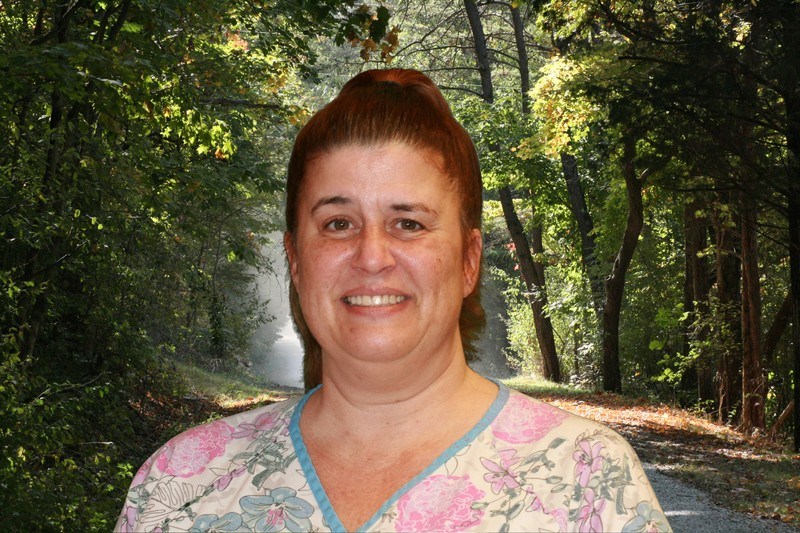 Donna has worked with us for over eight years! She graduated MC in 1988 with honors as a dental assistant. She then went on to graduate CCCB in 1995 with an associate degree in dental hygiene. She loves that the practice feels like a family, where they all feel comfortable laughing and spending time with each other. Donna loves her job! She is honest, welcoming with our patients and helps them feel relaxed. She works with our patients to show them that going to the dentist does not have to be stressful. Donna has been married 28 years, and together they have three grown daughters. When she is not working, she loves reading, spending time at the beach, traveling, making crafts and spending time with family and friends.